The
ARCHIVE
Each boat has a detailed page with archive and reference material to download. Select your boat to see what we have.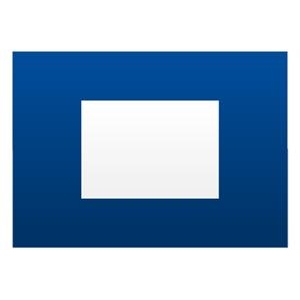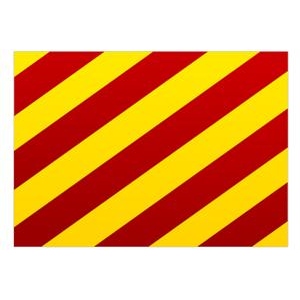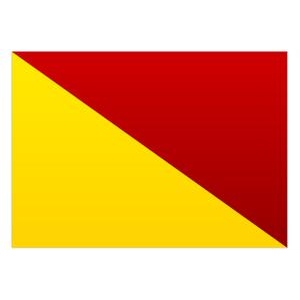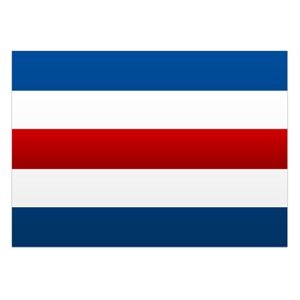 The Pegasus Yacht Owners Club is a free to join enthusiasts club for prospective, current and former owners of Pegasus sailing yachts.
Pegasus cruisers are remarkably well built and outperform their size in every respect and are a regular sight on the coast , rivers and lakes of the UK and many places abroad too.
The PYOC's purpose is to:
Archive Pegasus information
Provide a PYOC members forum
Share news and technical articles
Remain Free, funded by donations
PYOC is completely free with no advertisements so even the smallest donation to help with the running costs is very welcome.
Thank you
The Commodore
FACEBOOK

group

Post a picture, video , story or question, our Facebook group is the latest place to meet likeminded Pegasus enthusiasts.
The
FORUM
The Yahoo group is the original PYOC forum and a great historical resource.
PYOC started as a small group on Yahoo with the intention to move to a self-hosted forum but with increasing legislation regarding personal privacy it was decided instead to keep the existing Yahoo group but expand our reach via a Facebook group, please join both for historical and current information right to your inbox.
To visit this resource see Yahoo group: pegasus-sailing
The
PYOC Burgee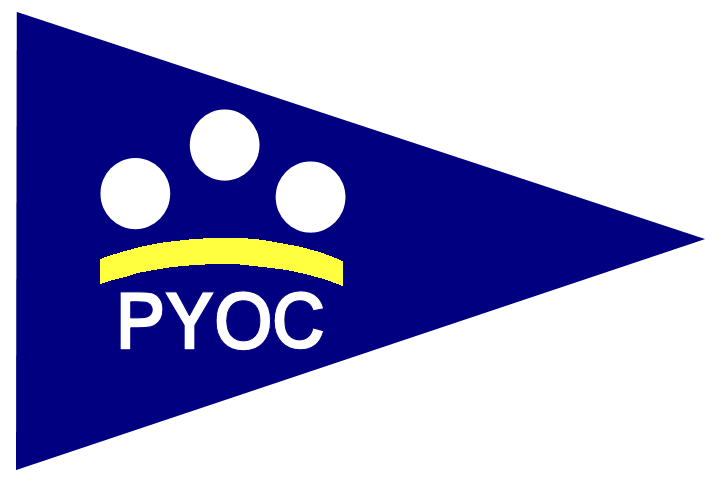 Fly your PYOC burgee with pride, owning a Pegasus is a great thing and sharing that feeling and spotting other members is all the easier when you feel you really belong !
The PYOC burgee consists of a defaced Pegasus Yachts logo, each flag is of the highest quality; sewn from woven polyester and supplied roped and toggled ready to fly. The design appears on both sides, but is read correctly on one side only.